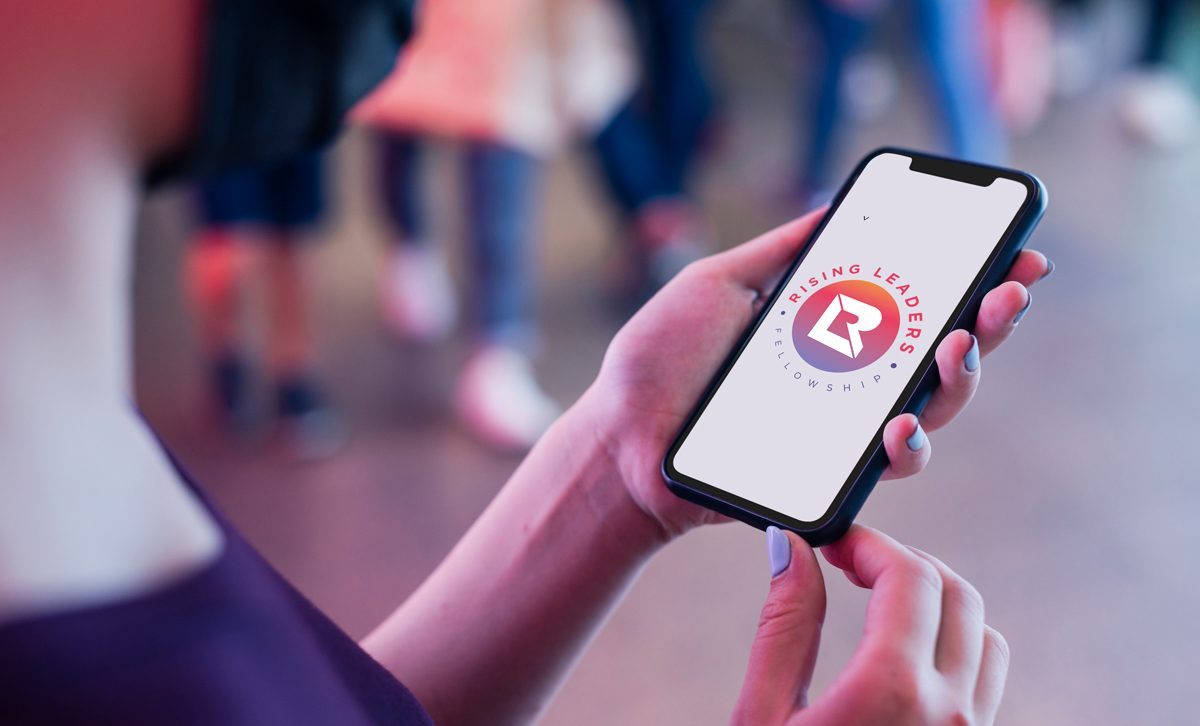 August 31, 2021
Application deadline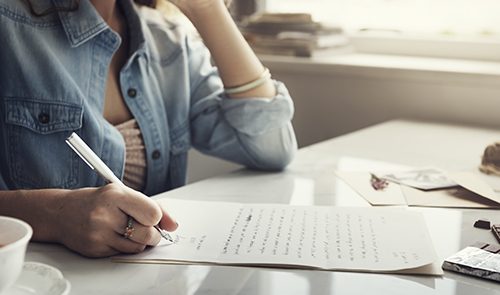 September 13, 2021
Acceptance letters sent out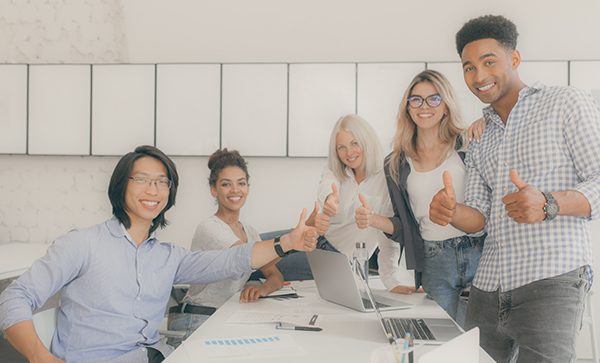 September 25 ,2021
  Kickoff retreat
Monthly cohort meetings will run September 2021 through May 2022. In between meetings there will be time to connect with program coordinators through office hours as needed. There will also be time to connect with your peer mentors in the program and mentorship opportunities outside of the group between cohort meetings. We will have reflective assignments between some of the meetings. Each cohort meeting will provide time for in-depth check-ins about the work you are doing in your community.
We expect attendance and presence at each cohort meeting as well as engagement with assignments and materials throughout the process. We will also need a mid-program and final reports.
The application consists of five main sections: general information, vocation and community, leadership journey, faith journey, and program details. The application is designed to help us get to know you and the breadth of your work and vision. Our goal is to create an interfaith network and community that will stay connected beyond the fellowship. 
No, the fellowship is designed to mobilize funding to those working in the frontlines of justice.